NVIDIA Project Shield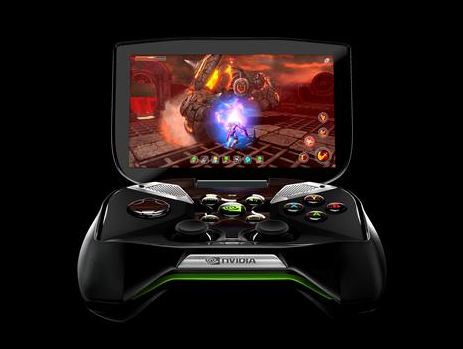 NVIDIA unveiled Project Shield at CES 2013 which is a departure from NVIDIA's traditional product line. Project Shield is a handheld mobile gaming device using the android jellybean operating system and the latest Tegra 4 mobile processor. Its main unique feature is its ability to connect and stream PC games from your desktop and play them on the device.

Project SHIELD: Borderlands 2 demo: link
According to NVIDIA it's their solution to bring desktop gaming to the living room TV or anywhere in the house. As well it's a fully featured android device and its controller can complement any game app in the Google Play store and can connect to your PC Steam library.
NVIDIA Untethers Gaming With Project SHIELD
Official Project Shield Website