Monthly Archive:
February 2008
1
US spy satellite USA 193 was launched on December 14, 2006 but malfunctioned shortly after being placed in orbit. In January the satellite was reported to have lost orbit and falling back to Earth....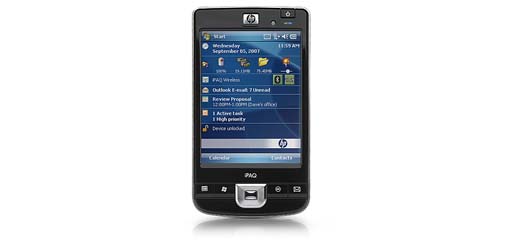 6
HP has recently launched the new iPAQ 210 Enterprise PDA at the pricey MSRP of $449USD. The unit is equipped with Microsoft Windows Mobile 6, Marvell PXA310 624MHz processor, 128MB SDRAM, 256MB flash ROM,...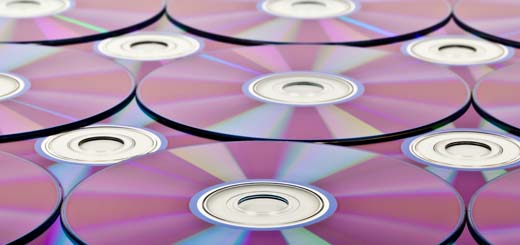 0
Toshiba officially announced today they will discontinue HD-DVD products but will still provide support for existing customers.